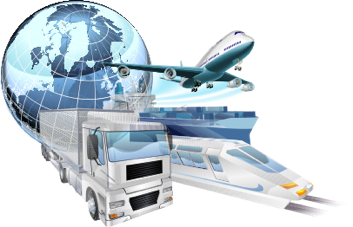 International Transportation requires to give service with confidance, seriously and carefully working in the field.
AYAT SHIPPING, our target is to answer our customers' requests in the best way, be your solution partner working choice according to your benefits.
Our effort is more than giving transport services, at the same time to gain your confidance for you to see us your work and solution partner. Because, your gladness is our honour.