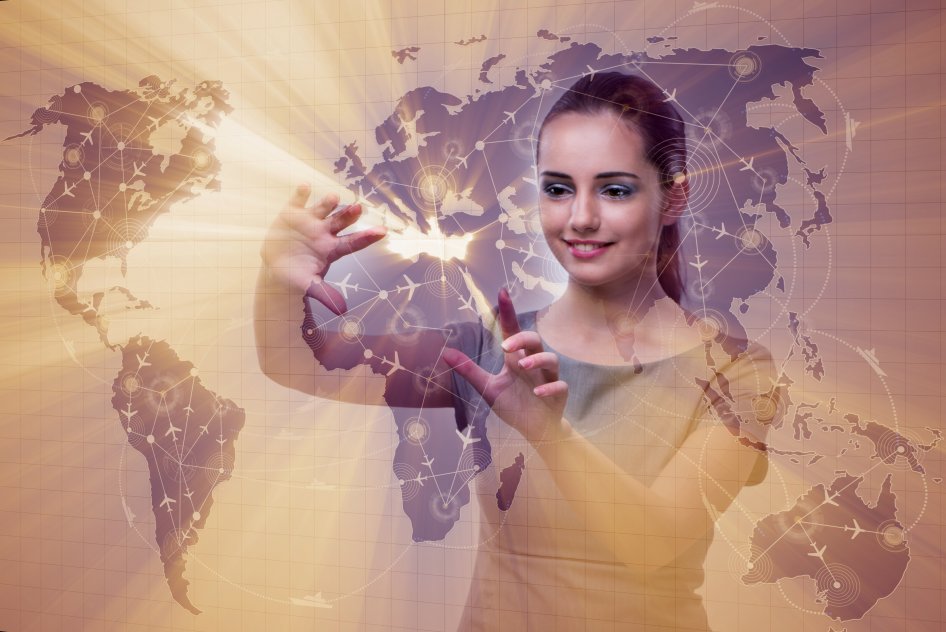 Our objective is to realize the selection and recruitment of the workforce who will carry out our Company and Group to the future, bearing AYAT SHIPPING values and disposing the qualities most compatible with the job.

Our aim is;

To become the employer the qualified staff prefers to work for,

To contribute to the development of our employees, with the intention to generate a competent and successful staff and leader candidates,

To train the employees on various functions for the development of our Company and our staff and to ensure the enhancement of rotation practices,

To provide for the creation and dissemination of a participatory, sharing, impartial, transparent culture holding variety and creativity dear, and meanwhile to improve it in the matter of not ignoring the confidentially principles of the company,

To take the suggestions and expectations of our employees into consideration, to constantly foster the fidelity boosting approaches,

To procure a business environment where safe, healthy, ethical values are cherished and which takes care of the balance between work and private life.

We intend to develop our Company identity, taking pride of our history, assimilating the means an international and multi-national company has brought.