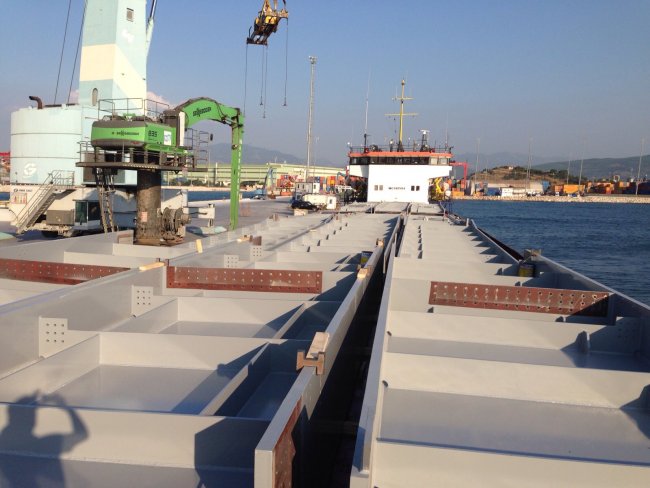 Multimodal Transportation
Qualitative and prompt delivery of cargoes is not always possible with the use of a single mode of transport. Combining the advantages of different types of transport gives maximum effect when delivering the cargo "door-to-door". This is the most suitable method of transportation for intercontinental shipments. This method of combined transportation is also among the services rendered by AYAT SHIPPING.
AYAT SHIPPING performs creative multimodal shipments, ensuring the best use of the time and cost factor to maximize the client's competitive power. Combined shipments offer quite speedy cargo delivery, competitive prices, cargo safety and the possibility to arrange the delivery under a single transport document.
Our experience in sea, rail, and road transport coupled with our global service network enables us to provide custom solutions to meet your dead lines and budget and to undertake complex logistical challenges of all sizes.
AYAT SHIPPING is the one-stop solution for all of your logistics needs