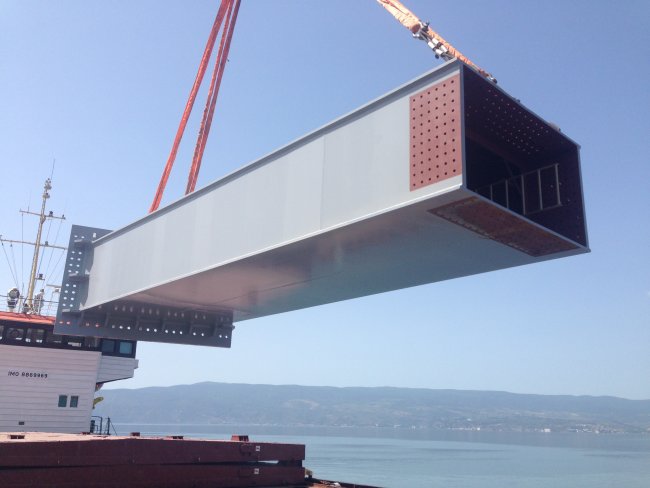 As a leading chartering & forwarding company with vast experience in project logistics, AYAT SHIPPING mainly serves customers involved in construction and industrial projects. AYAT SHIPPING has earned the trust of some of the largest and most respected companies and has developed a continually expanding client and supplier list with projects running throughout the world on an ongoing basis.
Our specialists provide our client with outline load planning, route assessment, budget costs, etc. when bidding for a new business; ensure rapid solutions in sourcing the most suitable vessel for the cargo, and enable our clients to charter vessels with full confidence.
Whatever the scale of your project AYAT SHIPPING will develop a tailor-made solution.
Please contact us for further information.
- Project and heavy lift cargoes
- Power plant equipment
- Industrial equipment
- Construction equipment
- Wind mills and parts
- Yachts & boats
- Rig and drill equipment
- Dismounted crane and parts
- General & breakbulk cargoes
- Steel & metal products
- Minerals
- Cement
- Power generators
- Pipe lines & tubes
- Grains
- Forest products